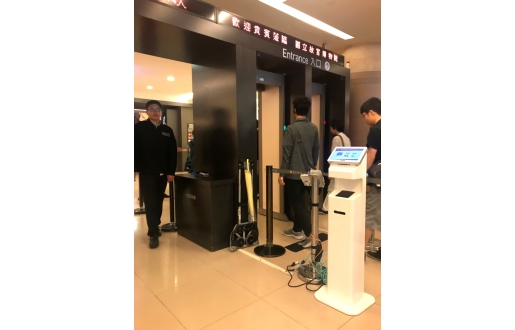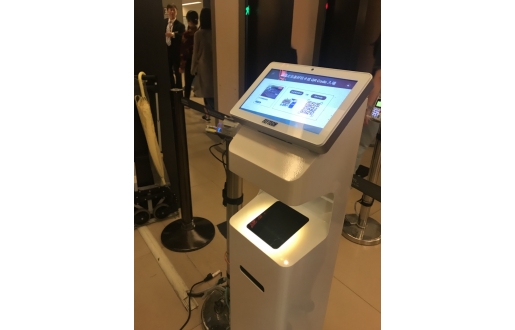 Tower Kiosk with K755 in National Palace Museum
As the largest museum in Taiwan, National Palace Museum collects nearly 700,000 pieces of ancient Chinese artifacts and artworks with more than 6 million visitors per year. Though the treasures housed in National Palace Museum are ancient, the technology used in the museum is advanced. In order to provide a superior service for the great number of visitors, National Palace Museum selected Flytech Tower Kiosk with K755 to be used as a self check-in admission entrance system.

Built-in scanner, NFC, printer and Flytech's own K755 Panel PC, the Tower Kiosk offers three ways to enter the museum: Taipei Fun Pass which is a card created by the Taiwan government for tourists (via NFC), a hardcopy ticket (via scanner), or an electronic ticket shown in a smartphone (via scanner). The Tower Kiosk effectively reduces the time and manpower spent on ticket checking and makes the visitor flow much quicker and smoother. Flytech Tower Kiosk now plays a critical role in National Palace Museum since November 2017.